Primary Curriculum Projects
St Claudine's staff are delighted to work with our partner primary schools, offering a variety of exciting workshops. Students from Year 4 and 5 are invited to take part in half termly workshops that allow them to experience life in secondary school in some of our creative and physical subjects, using our state of the art facilities.
We offer:
Cooking
Drama
Dance
Music
Art
Physical Education
These workshops contribute towards to development of the whole child and their cultural enrichment, social growth and collaborative team working. They are also great fun and a chance for primary school students to get a taste of life here at St Claudine's.
---
St Mary's Church of England school's Year 5 students have joined us for a badminton workshop. Mrs Johnson-Mattis is teaching the students some core badminton skills and the students will come back in the summer term for our Badminton Tournament. They will compete against other primary schools and we will crown a Brent Badminton Champion School!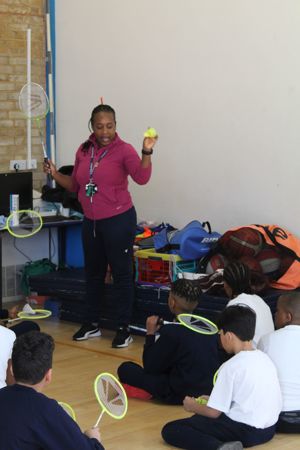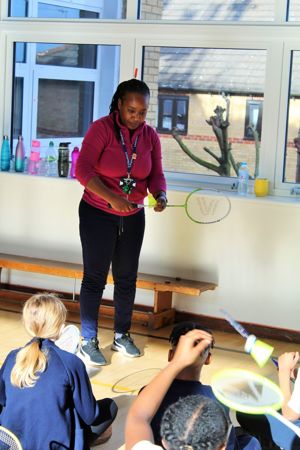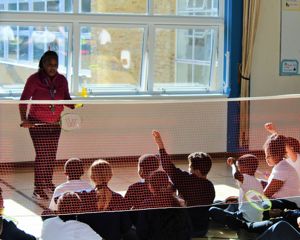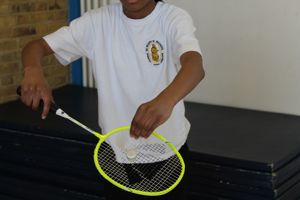 ---
Brentfield Primary school having a great time in our dance studio learning some choreography with the wonderful Miss Anderson!