Spiritual Life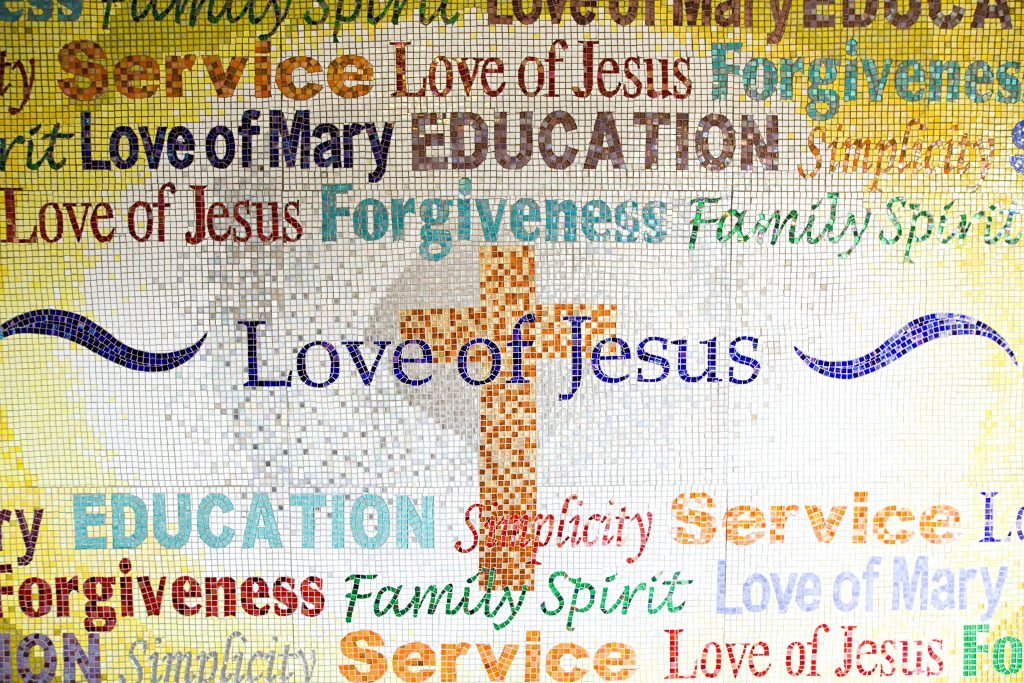 St Claudine's vision was to provide an exceptional education for girls. Inspired by that vision, our whole school, staff and students, strive to live out St. Claudine's values.
We are a Catholic school that welcomes students and staff from all faiths and those with no faith. Choosing a faith-based education demonstrates a commitment to shared faith values from across the world within a safe, caring and warm environment. Children thrive in such an environment and this is especially important in the teenage years that will see them grow into young adults.
In this part of our website, we invite you to explore the ways we live out our Catholic life together.