Spiritual Life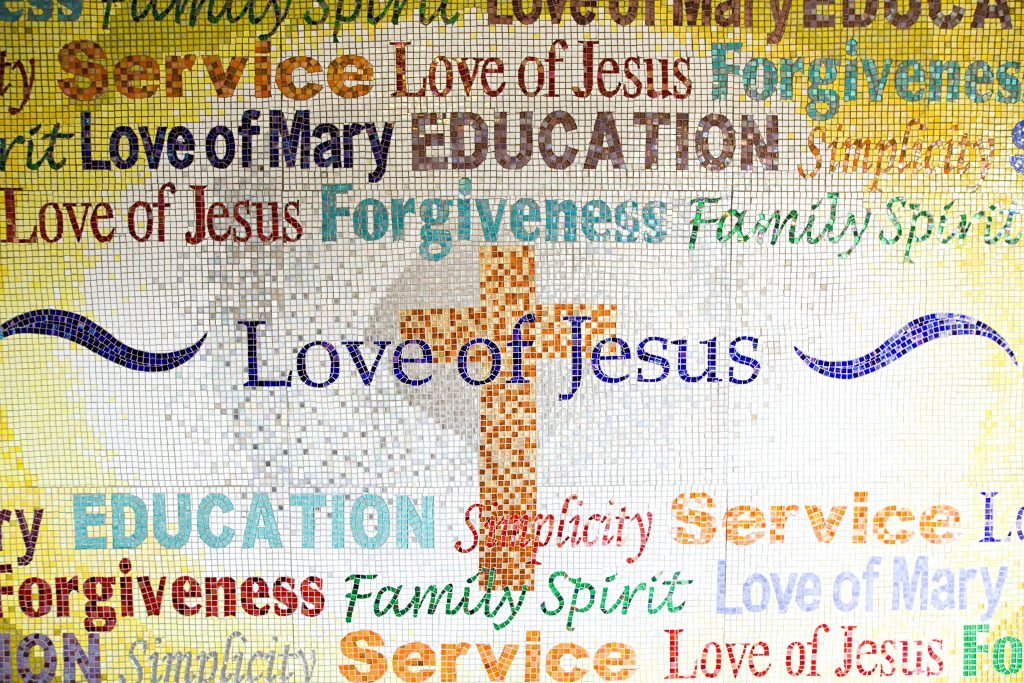 St Claudine's vision was to provide an exceptional education for girls. Inspired by that vision, our whole school, staff and students, strive to live out St. Claudine's values.
The majority of our school community are Catholic. Staff and students of other faith traditions are a vital part of the school community, supporting and participating in our spiritual life.
In this part of our website, we invite you to explore the ways we live out our Catholic life together.