Steinway School
As a Catholic school, music is part of our everyday life at St Claudine's and we strive to achieve academic excellence in this fundamental area of the arts.
That is why we are delighted to be recognised as the first and only state funded school in England currently enrolled in the All Steinway School Initiative.
St. Claudine's Catholic School for Girls has made a long-term pledge to become the first state funded 'Steinway School'. Steinway pianos until now, have only been available in England's top fee paying schools. By entering into the All Steinway School Initiative the school is demonstrating a long-term commitment to excellence by providing music students and staff with the absolute best equipment possible for the study of music.
Music students attending St. Claudine's now learn and play on one of three Steinway & Sons pianos, one of which is the prestigious Model D full size concert grand piano – usually reserved for the finest concert platforms in the world. We are now the only state school in the country to own this latest model.
The world renowned concert pianist Philip Fowke is patron of the St. Claudine's Catholic School for Girls Steinway School. He kindly assisted in our choice of Steinway model, and played at our inaugural concert.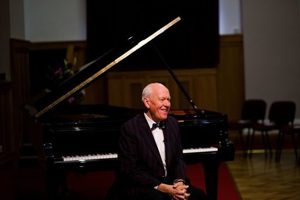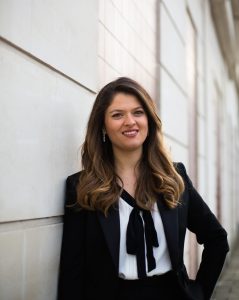 Francesca Orlando, a Fellow of the Royal Academy of Music, visited us and performed a programme of her favourite works. Francesca has promised to return with her duo partner to perform a selection of pieces for two pianos using our Steinway and Bechstein grand piano.