Retreat and Mission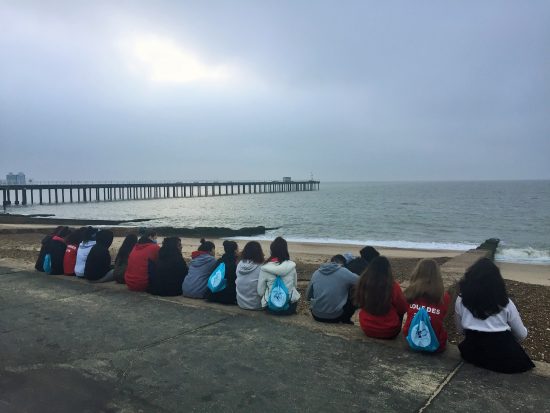 Our Retreat and Mission programme are opportunities for students to grow spiritually as well as academically.
We offer a retreat programme across all key stages. The provision is led by the Chaplain or external facilitators. These retreats are designed as times for reflection and discernment.
A residential retreat to the Convent of Jesus and Mary in Felixstowe is offered to sixth formers, giving them a rare opportunity to leave behind the usual day to day distractions and dedicating a period of time to relaxation of mind and the opportunity to deepen their faith.
We also celebrate the Catholic Life of the school in a special way with our whole School Mission every five years. Support is provided by the Religious Sisters of Jesus and Mary (RJM) and is focused on exploring how we can live in the modern world and yet follow the example of St. Claudine.