Student Parliament
Prime Minister's Welcome
I am Zainab, a Year 10 student at the St Claudine's Catholic School for Girls and this year I have taken on a wonderful responsibility: I have been elected as the Student Prime Minister for 2019-20. I believe that becoming PM will enable me to develop vital skills for the future such as leadership, humility, perseverance and accountability.
In the words of Angie Thomas: "What's the point of having a voice if you're going to be silent?" and indeed representing the voice of my peers and the Parliament body has been such a privilege and an honour. For every studious student, a school is also a second home and as PM, I articulate a clear vision: to make our school the very best it can be by being as active and influential as I can possibly be and by ensuring that our school value of family spirit remains alive.
As Prime Minister, I meet with the rest of the Parliament and we discuss the pressing matters in school such as school rules, site management and learning as well as issues in society and the wider world that affect us such as climate change, women's' rights and racial equality. Together we work very hard to ensure that these matters are raised and we strive to achieve positive change within our school community and society. We are the future and it is paramount that we recognise what is important.
As the PM of the St Claudine's Catholic School for Girls, I have appreciated the importance of integrity, accountability and professionalism and I have learnt so much already about being a leader and the value of selflessness. It is my duty to deliver on my House manifesto this year.
At the core of everything I do, I will ensure that I proceed with my House values of "Positivity, Excellence and Action" in order to make my house proud and serve the St. Claudine's family.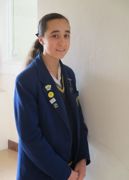 Zainab
Prime Minister
---
House MPs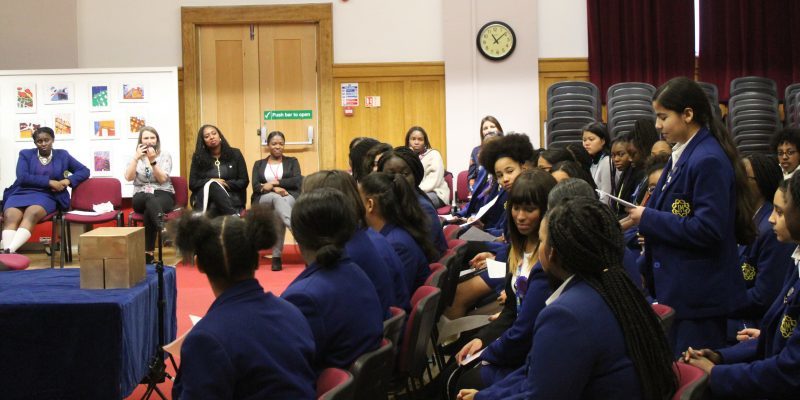 Parliamentary debate – Dawn Butler visiting
---
Recent Parlimentary Business
**video**